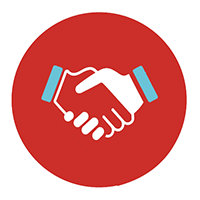 ADVICE
We are available for professional advice on products and for a guide to choose the best model you need.
---
SHOWROOM AND PARKING
We have created a showroom for retailers and their customers, where you can see and try our best products.
---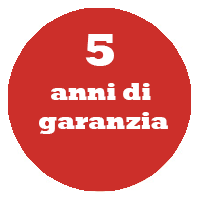 WARRANTY
Bestende and Gaviota products are of high quality and guaranteed for 5 years.
---
QUOTES
You can find all our products on the wesite and you can request information about a particular awnings and panoramic glass.
We will forward your contact to the local dealer.
---
FISCAL DETRACTION
Bestende offers its customers the opportunity to take advantage of the 50% Tax Deduction.
---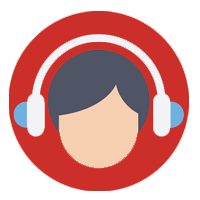 CUSTOMER CARE
We offer customer service and after-sales assistance, recommending the right solution for you.